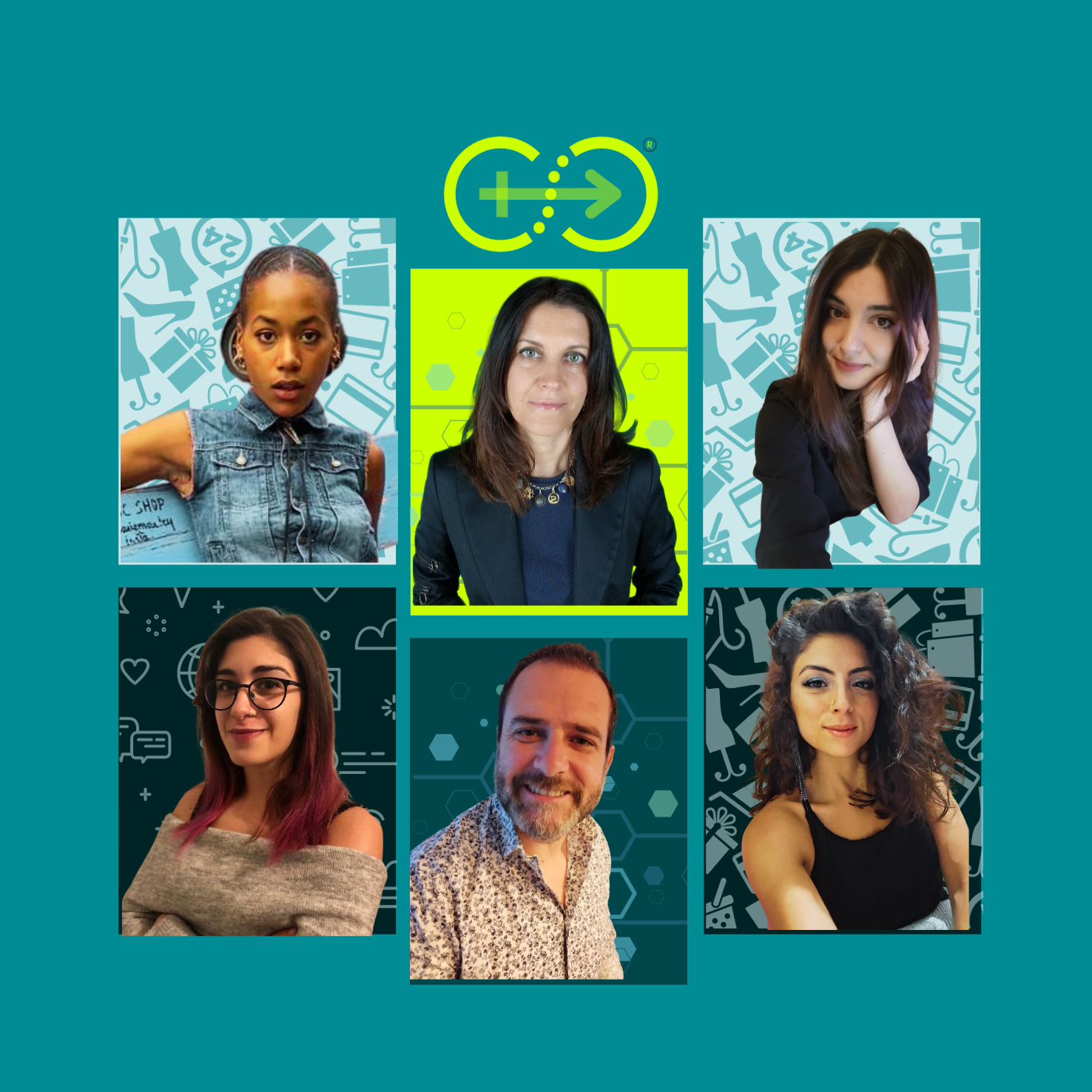 Motivation is everything!
We are a compact and very dynamic team. We believe so much in the YCMC project and we build it day after day with passion and determination because we are convinced that we can make a difference!
Our company is incubated in the Active Space of Lazio Innova in Zagarolo (RM), but part of us works from beautiful Calabria! Furthermore, our team has become international since Jeanne joined us from Paris :)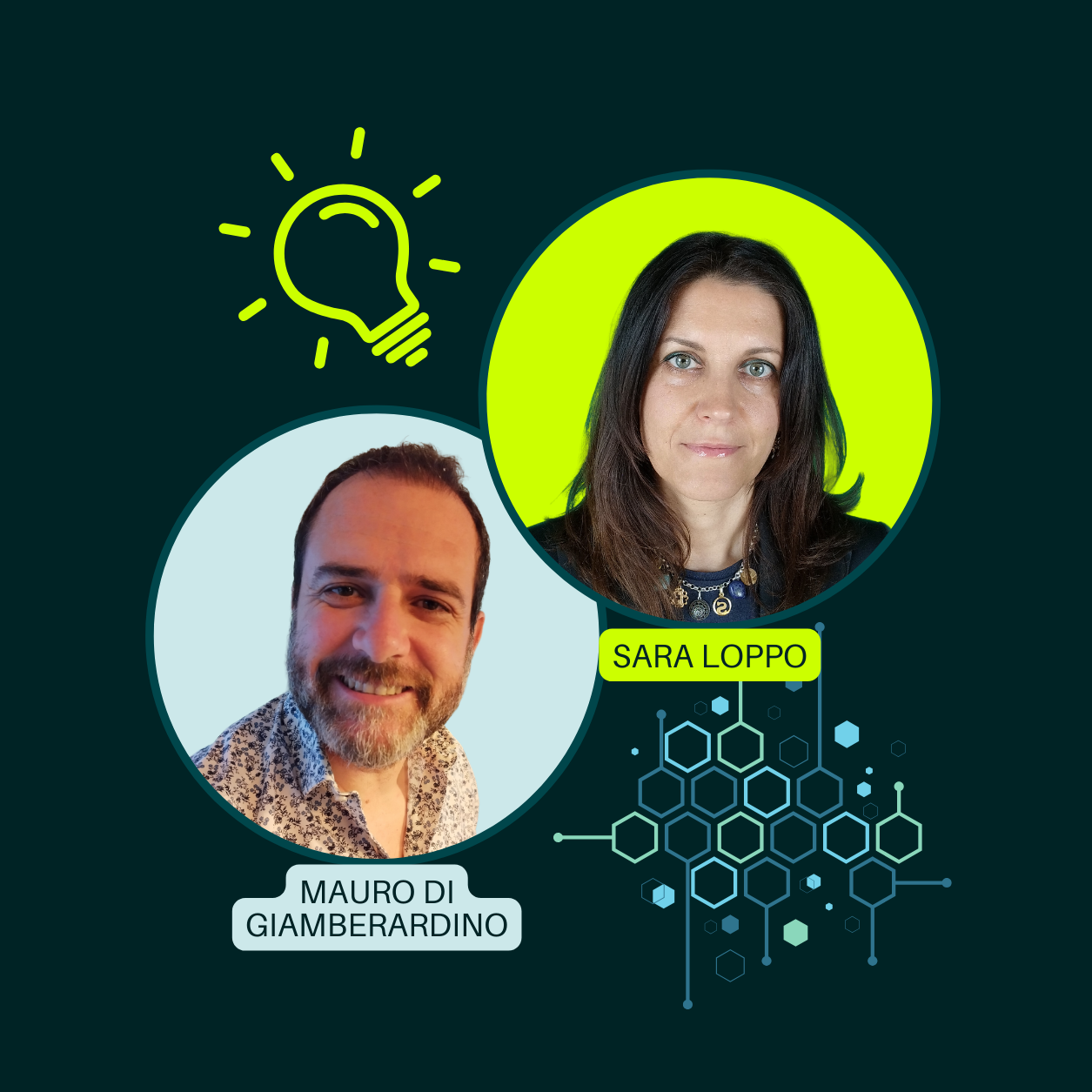 We create
Passionate about innovation, sustainability and fashion, Sara - CEO, and Mauro - CTO, created YCMC because they believe that thanks to technology and with the right intentions it is possible to reduce the environmental impact of the clothing industry.
Together, they bring to the company more than twenty years of experience in the technological field and in the management of projects with high social impact gained in innovative startups, research institutes and with the United Nations.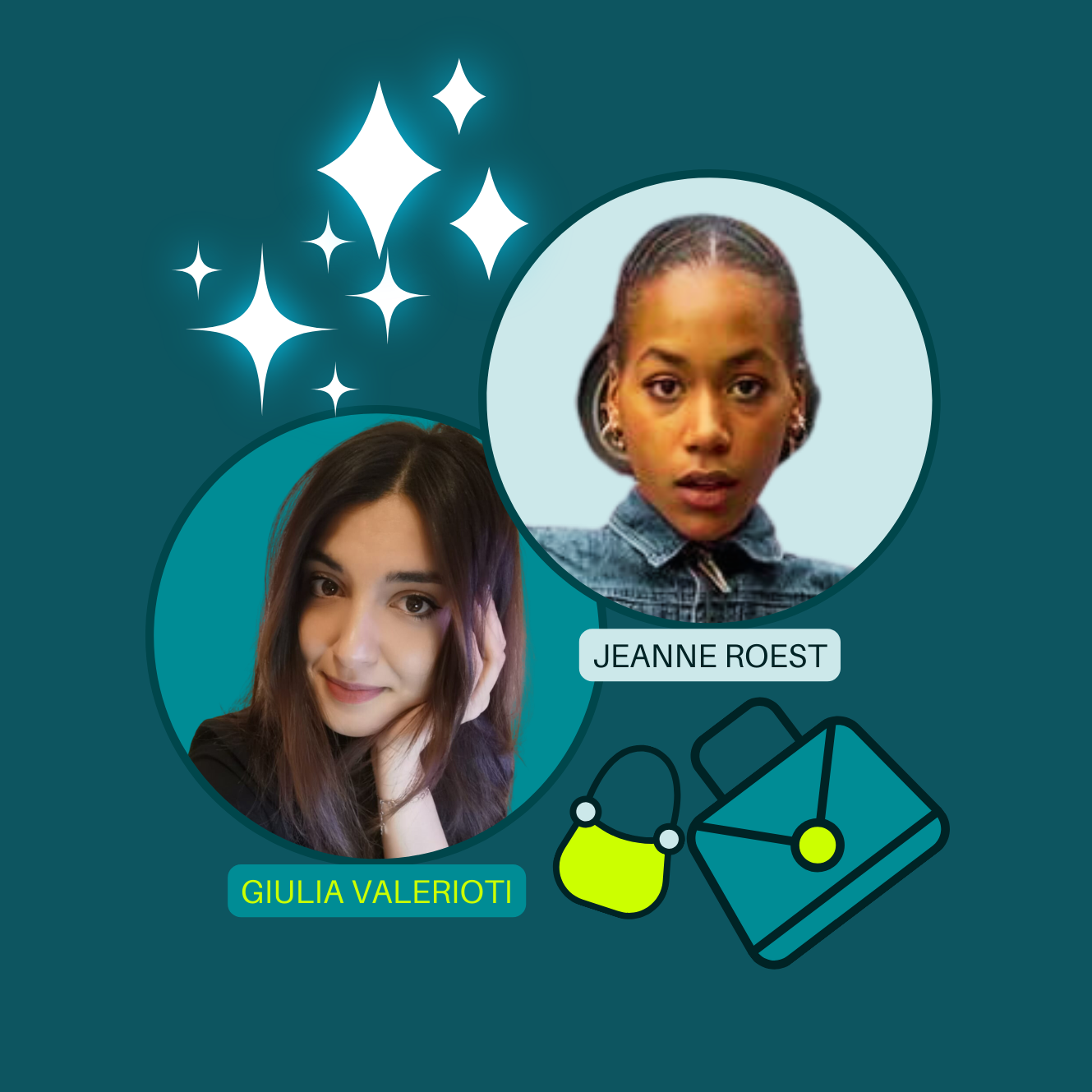 We set trends
Style, attention to detail, love for the beauties of the human race and a lot of sunshine are what Giulia and Jeanne bring.
Both personal stylists, Giulia and Jeanne take care of YCMC's style content, whether on AMI or our social media, and take care of you and the Digital Closet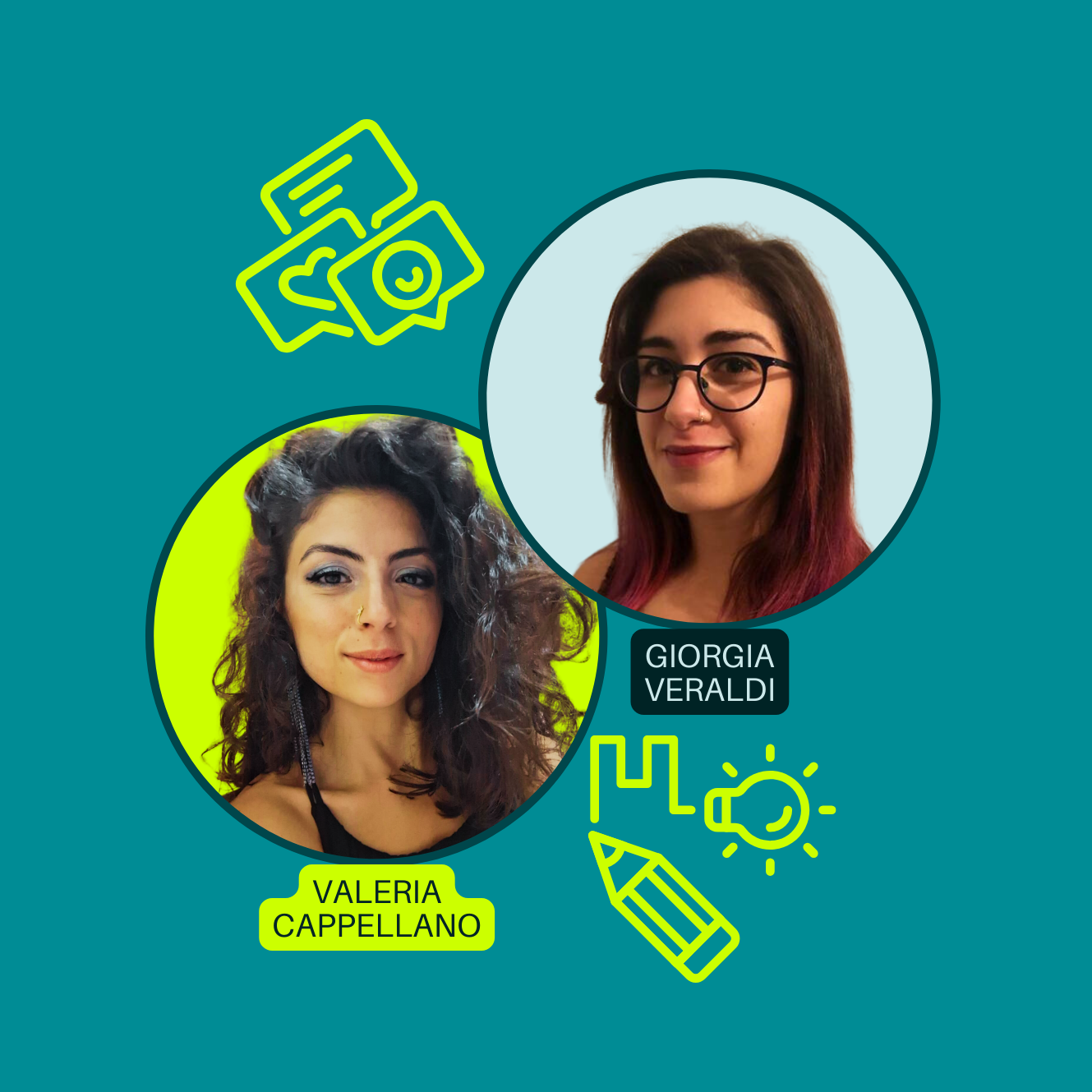 We speak to the heart
Wishing to reach people's hearts, whether through social media or graphic arts, Giorgia - digital marketing specialist, and Valeria - fashion graphic designer, teach us every day that communication is creative.
It is thanks to Giorgia that our ideas take shape and reach you on social media and it is thanks to Valeria that the YCMC graphics are able to represent you all with grace.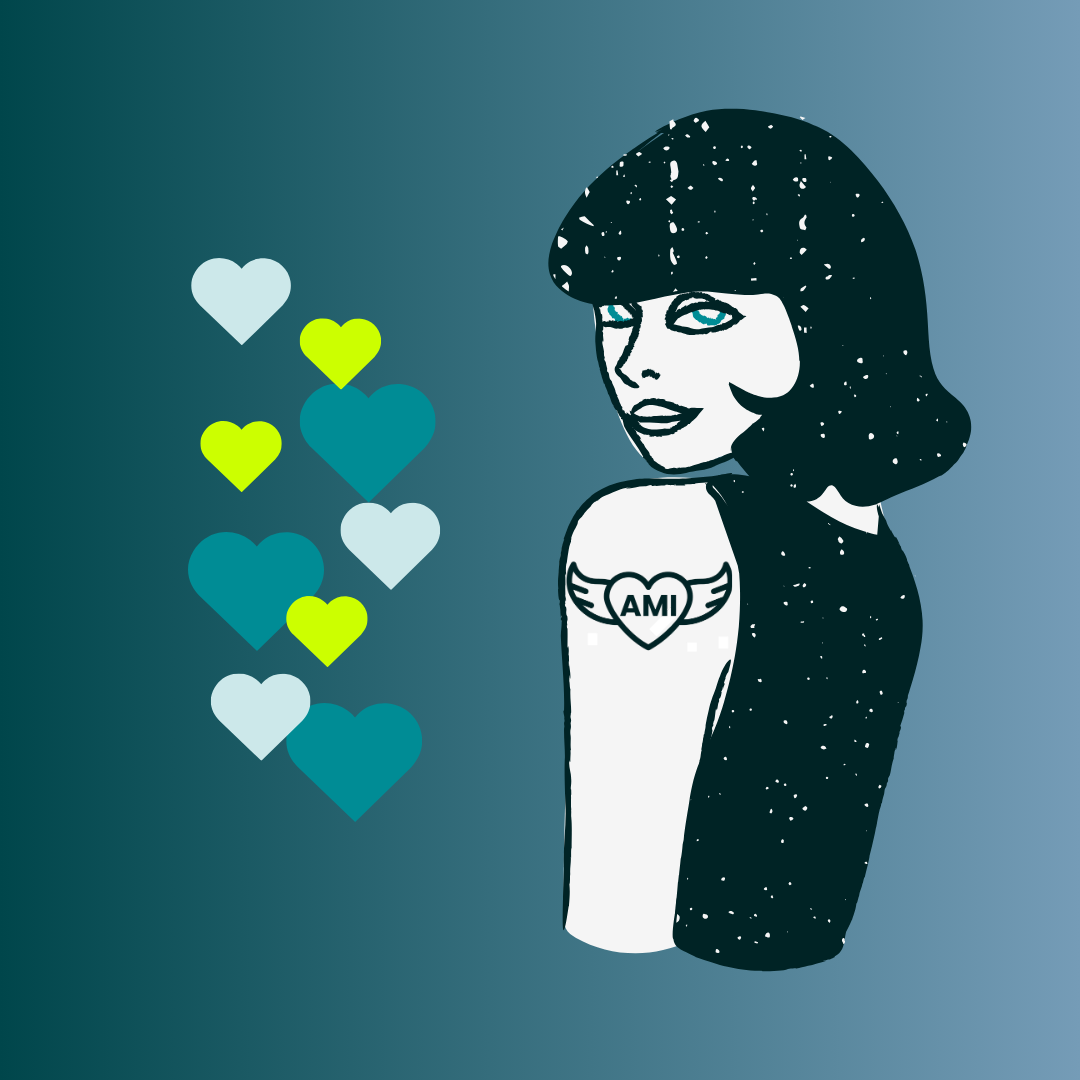 We offer you AMI
Your virtual personal stylist. Always close to you , to accompany you and advise you with discretion when you dress, with the sole aim of making you feel like yourself without pre-packaged rules or absolute prescriptions!