SUSTAINABILITY
There are 17 sustainable development goals and they were defined by the UN to meet the needs of the present generation, without compromising the well-being of the future one.
YCMC is an innovative startup with a social vocation that responds to 6 of these objectives in its Mission.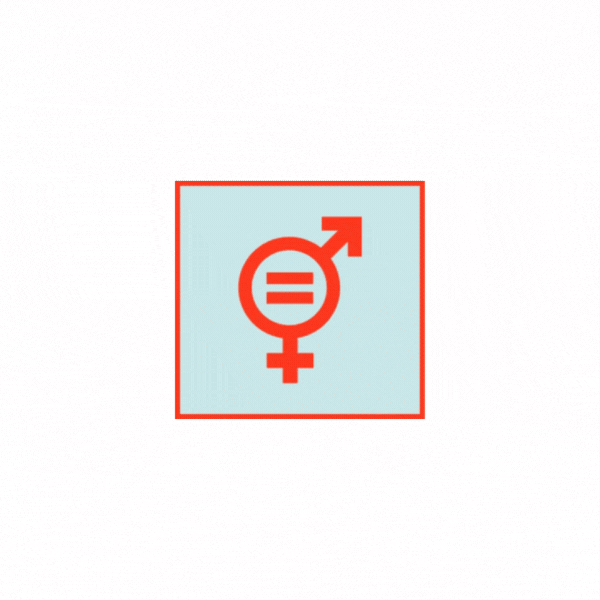 GENDER EQUALITY
We encourage the empowerment of people, of all gender identities, and implement a Gender Equality Plan in our working practices.
Gender Equality Plan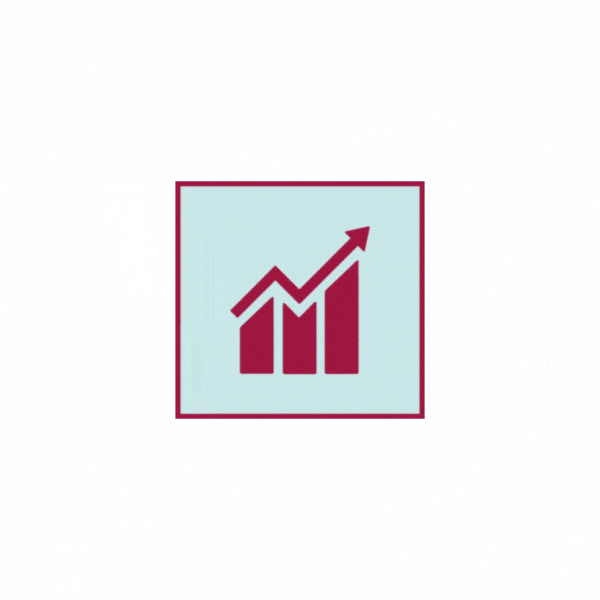 LASTING ECONOMIC GROWTH
We adopt the People, Planet, Profit approach: we work to create a solid and profitable company, with full respect for people, and to reduce the environmental impact of the fashion industry.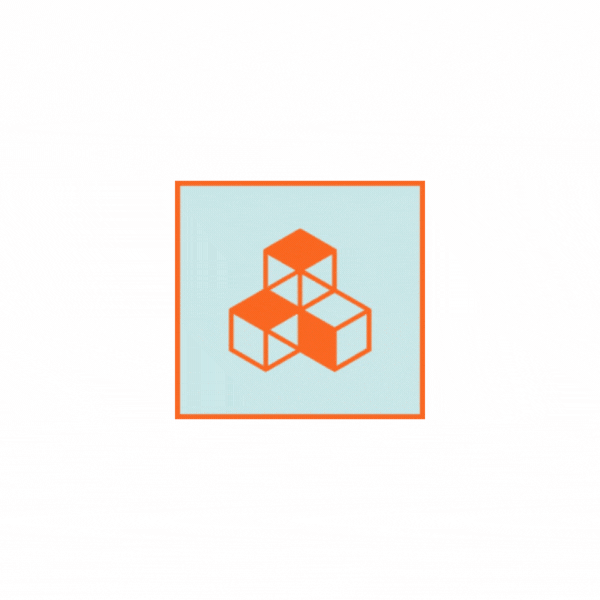 INDUSTRY, INNOVATION, INFRASTRUCTURE
Let's innovate the clothing swap by digitalizing it. Our technology and business model make adopting this sustainable practice easier and more scalable.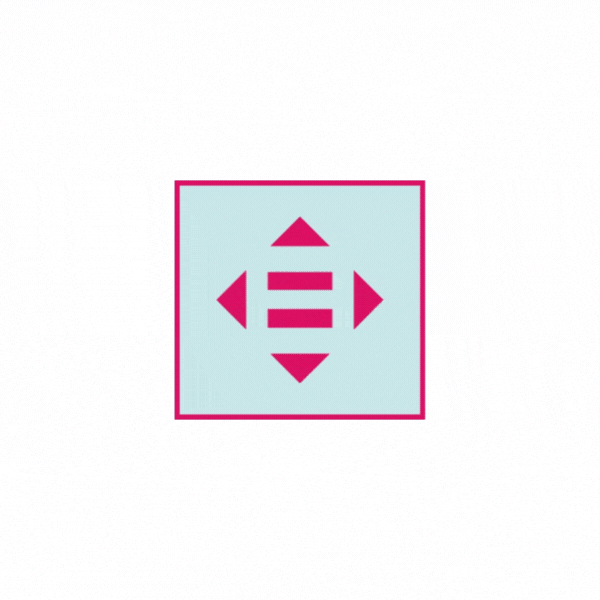 REDUCE INEQUALITIES
We promote diversity and inclusion both with the Gender Equality Plan and by addressing females, males and non-binary identities with our service. Our language is free of labels that could lead people to feel excluded from the "perfect" world of fashion.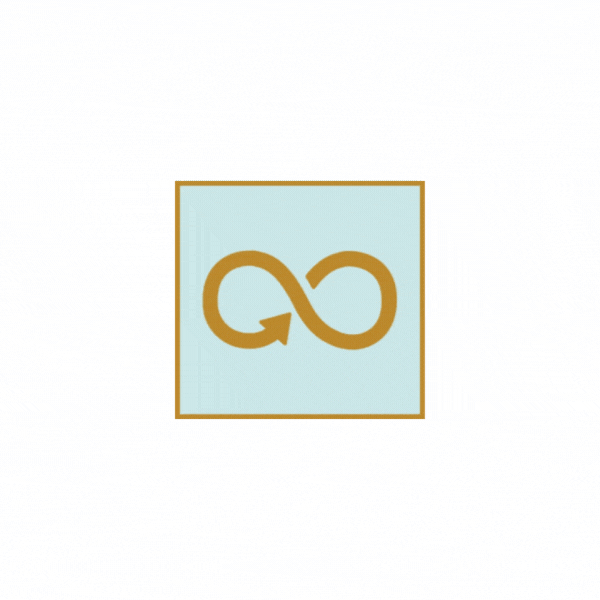 RESPONSIBLE PRODUCTION AND CONSUMPTION
Ours is a circular economy project that facilitates the valorisation and re-introduction into the economic fabric of underused clothing and accessories, thus discouraging hyper-consumption and hyper-production linked to the world of fashion.
FIGHT AGAINST CLIMATE CHANGE
Our DECARBON-izer tool allows you to measure the % reduction in environmental impact by swapping clothing.
DECARBON-izer